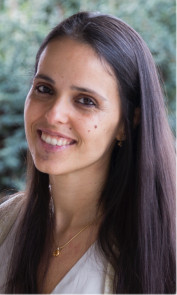 Patrícia Gonçalves Invited Speaker at ICM 2022

2022-07-06 — 2022-07-14
The International Congress of Mathematicians (ICM) is the largest conference for mathematics. ICMs are run every four years by the International Mathematical Union in partnership with host country organizers. The Fields Medals, the Gauss Prize, and the Chern Medal are awarded during the congress's opening ceremony.
ICM 2022 will meet July 6–14 in St. Petersburg, Russia.
Patrícia Gonçalves is an invited speaker at the session Probability (Section 12).