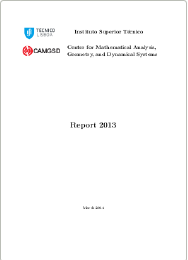 2013 activity report

2014-03-09
The 2013 activity report is available.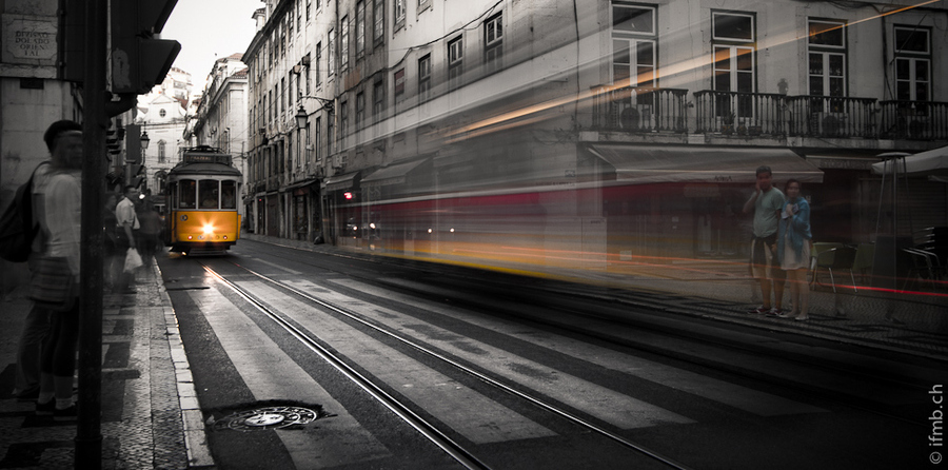 Trends in Non-Linear Analysis 2014

2014-07-31 — 2014-08-01
The main objective for this meeting is to create links between recognized researchers in Non-Linear Analysis and young researchers.
On top of discussing recent developments in this area our aim is to nurture an environment conducting to the development of future research projects.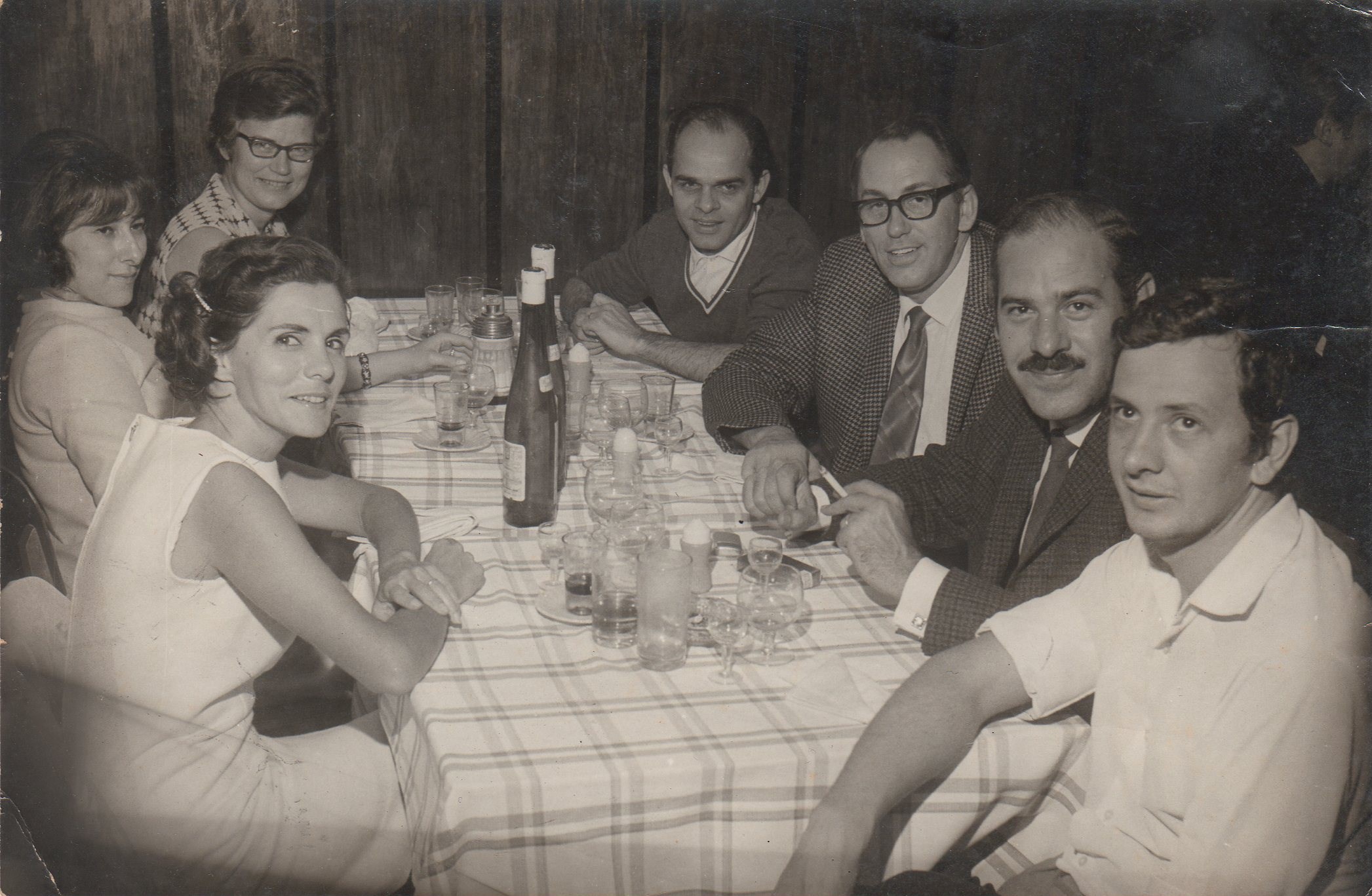 5th IST-IME meeting

2014-07-28 — 2014-08-01
The IST-IME meetings are organized biennially by the Instituto Superior Técnico (IST-Lisbon) and the Instituto de Matemática e Estatística (IME) of the Universidade de São Paulo (USP). The broad purpose of the meetings is to promote the interaction of researchers from both institutes among themselves and with researchers from other institutions. The main topics of the event will be ordinary and partial differential equations. For this edition we are also organizing a workshop on sympletic geometry.
This edition will be held at Institute of Mathematics and Statistics (IME-USP) of the University of São Paulo, Brazil, and honours Professor Orlando Lopes.
Mathematics doctoral defense

2014-07-22

Filipe Santiago Cal, supervised by Juha Hans Videman (adviser), defended his thesis Wave Interaction with Fixed and Floating Structures in a Two-Layer Fluid, on July 22, 2014, at Anfiteatro Pa3, Pavilhão de Matemática, Instituto Superior Técnico, and was awarded a doctoral degree in Mathematics.
News
See also the News Archive.
Edit news items

Check the news backoffice page or the meeting backoffice as appropriate to edit news items. Annoucements concerning doctoral defenses can be inserted by identifying the student or (co)adviser as associated to CAMGSD in the DMIST doctoral defense edition interface.